The International Federation of Red Cross and Red Crescent Societies (IFRC) has launched an emergency appeal for 5 million Swiss Francs to scale up relief and response efforts of the Nepal Red Cross Society.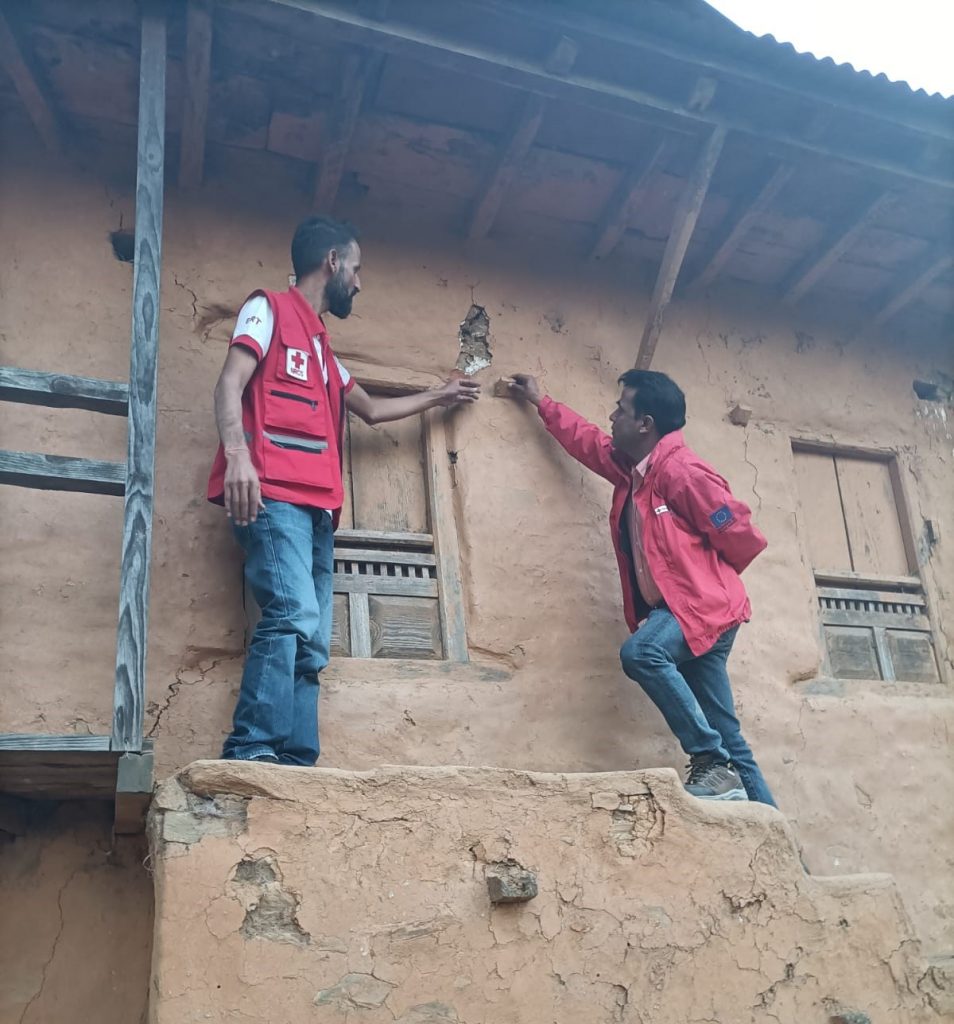 The emergency appeal can be downloaded here.
on 3 November, a 6.4 magnitude earthquake struck western Nepal just before midnight, causing significant damage and distress. The tremor, centred in Ramidanda, Jajarkot district of the Karnali Province, is the most recent in a series of seismic events affecting the region this year. It is estimated that 38,000 families have been affected by the earthquake, including approximately 30,000 homes destroyed or damaged.
https://www.ifrc.org/emergency/nepal-karnali-earthquake
https://www.ifrc.org/press-release/ifrc-scales-aid-efforts-response-nepals-karnali-earthquake-emergency-appeal-launched
Nepali version of IFRC appeal can be downloaded from here.