An earthquake of 6.4 Richter scale, 3 November 2023, with the epicenter at Lamidanda, Jajarkot hit at mid night 11:47 PM in Karnali Province of Nepal. The tremor of the earthquke was also felt in adjoining districts including Kathmandu. on this background, the IFRC made an emergency appeal targeting 50,000 people.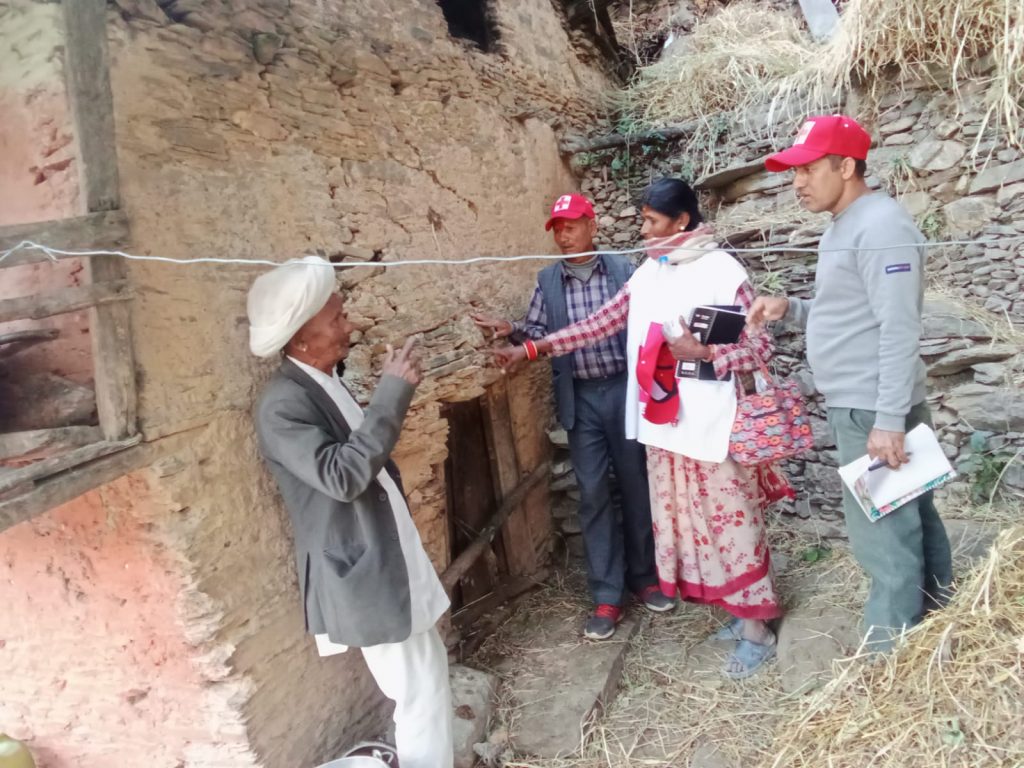 The earthquake struck the Jajarkot district resulting in large scale destruction of physical properties with 157 people reported dead and hundreds remaining injured in 11 districts, of which Jajarkot and Rukum West were the worst affected-250,000 people are affected/at risk.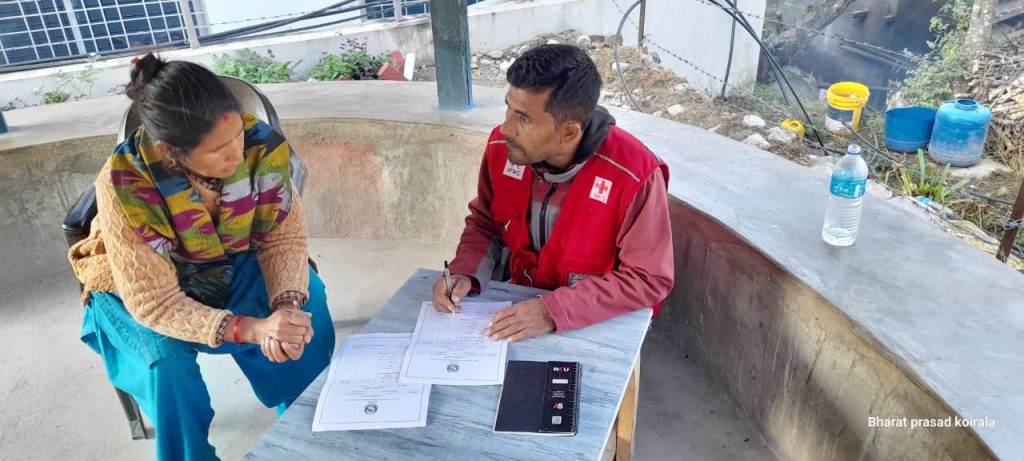 According to the National Emergency Operation Centre (NEOC), approximately 35,321 households (176,605 people) were affected by the earthquake in the 11 districts. This number is increasing as assessments are
ongoing. An estimated 250,000 people have been exposed to hazards and are at risk.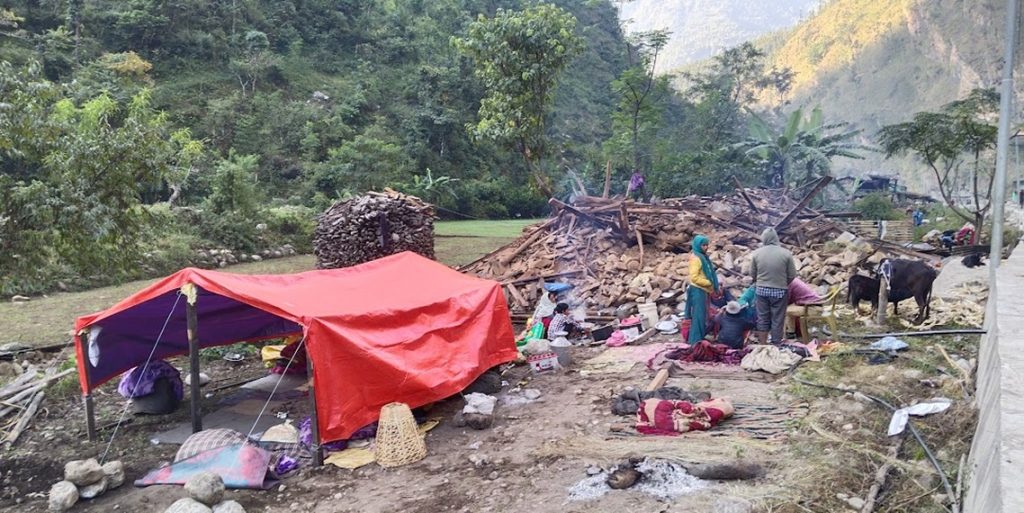 Find the emergency appeal below:
https://go.ifrc.org/emergencies/6732/reports
The appeal can be downloaded from here.